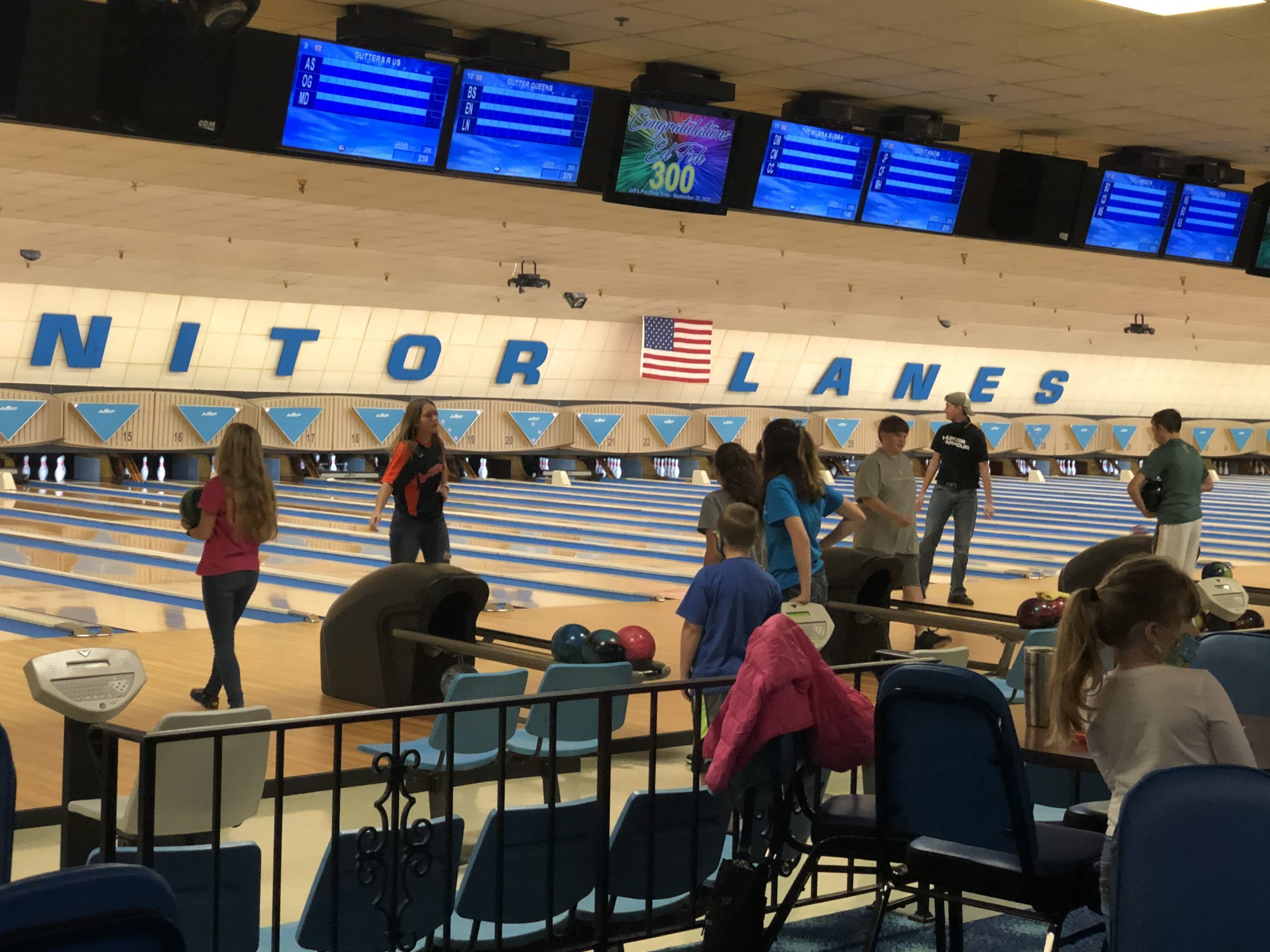 Bay City's renovated Monitor Lanes back in business with restrictions lifted.
A view of the glow in the dark lightning at Monitor Lanes on Thursday, Oct. 8, 2020. Monitor Lanes spent $400,000 in renovations and fully opens on Friday, Oct. 9, 2020.
Bowling is full-go in Michigan, and none too soon for bowlers and businesses.
When the owners of Monitor Lanes committed to a $400,000 renovation, they understood it was a risky venture. And that was before they were forced to lock the doors, turn out the lights and completely shut down bowling for six months.